Relationship Counselling in Harrogate
The couples and relationship counselling in Harrogate that I offer, focuses on helping couples who are struggling in relationship or separated, work colleagues and friends with discord etc. to communicate more effectively, by providing a safe space for them to share their thoughts and feelings. Through this, couples are more able to learn from one another and understand where their relationship breakdown has occurred.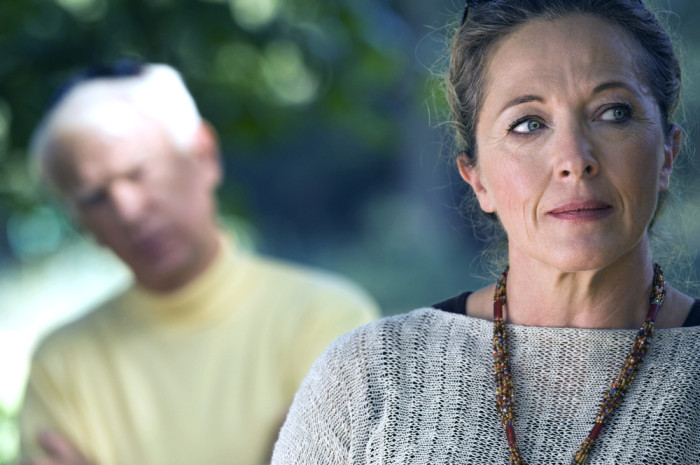 The next stage of relationship counselling is then on supporting couples to work together towards moving forwards, with confidence, in the direction that they choose.
The emphasis…,
To provide you both with confidentiality.
To provide you both with impartiality.
To provide a commitment to listening to you both and your needs.
To support you both as you work towards positive change.
As a sensitive BACP (British Association for Counsellors and Psychotherapists) Senior Accredited counsellor, I am aware of how difficult it may for some people to accept that they need help and to share their thoughts and feelings. For this reason I provide a warm, non-judgemental and genuine service, for your comfort.
Accreditation is a recognition by the BACP of having achieved a substantial level of training and experience.
I offer couples and relationship counselling for:-
Same gender partnerships
Heterosexual relationships
Married couples
Partnerships
Family issues
Sibling rivalry
Work colleagues conflict