Individuals Counsellor in Harrogate
Whatever your concern I appreciate that it may be difficult for some people to accept that they need help and to share their thoughts and feelings. For that reason we will work at your pace and I can offer the choice of face to face, telephone or on-line support, where ever possible.
I work with each client on an individual level using therapies which best suit their personality, needs and the issues they wish to explore. Whichever interventions I use, clients say that being listened to and able to talk in a confidential, warm, trusting environment and encouraged to challenge their thinking has really helped them to make positive changes.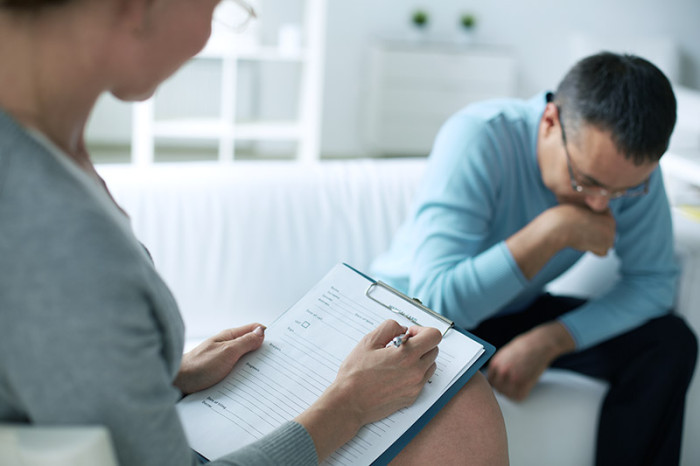 In addition to individuals counselling, or talking therapy, I also offer couples and relationship or marriage counselling.
BACP senior accredited counsellor and supervisor in Harrogate with experience of over 10,000 client hours.
Issues for individuals counselling in Harrogate:-
Clients come to counselling to gain support for a wide range of concerns, of which repeatedly include the following…